Dalby Audio Design Pure9 Mono Crystal Copper wire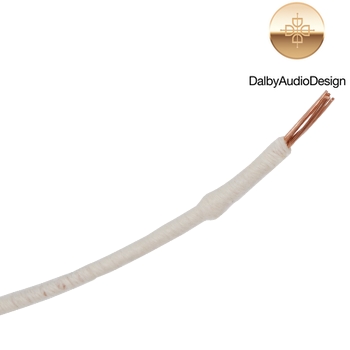 Dalby Audio has been working on a new wire that is firmly rooted in sonic elegance which simply sounds beautiful. Avoiding using any artificial materials that come into contact with the conductor surface and have implemented an organic unbleached double-layer cotton outer weave with 9 individual mono crystal copper conductors of varying sizes from 0.21 to 0.5mm.
The cable is based on the Western Electric wire of the 1920s which is renowned for its musical purity. Similarly, our Pure9 like the WE wires uses natural cotton for insulation and resonance control around the wires to eliminate static discharge and distortion anomalies introduced by poor dielectrics. 
For more information click HERE
To buy click HERE
Subscribe to Hifi Collective