Custom Made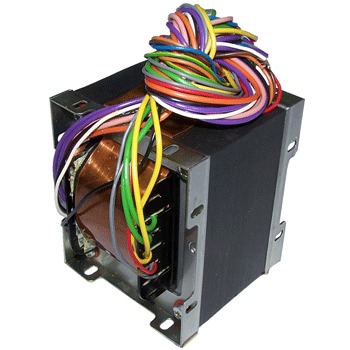 We have access to some of the best audio transformer makers in the UK and we are happy to help you obtain your ideal transformer. We can offer solutions for your mains transformers and chokes. We are unable to help with your output transformers at this moment in time.
We use grain orientated steel M6 material for all Glasshouse transformers, we find this material to give the best performance at reasonable cost so your quote will be for this type of core material. Please provide the following information to us via e-mail.
Full name
Delivery address
Mains voltage for primary winding
All voltages and current requirements for your secondary windings
preferred termination, be it solder tags or flying leads (state length of flying leads required)
preferred transformer format, be it open frame, drop through or shouded (see picture links below)
Do you require a Faraday shield for reduced EMI noise (see picture links below)
If you require a choke please provide, inductance and current rating and bullet points 5, 6 and 7.
Once we have all this information we will get back to you with a price and the size your transformer will be. For a size guide see the picture link below.
Please e-mail all information to info@hificollective.co.uk
Subscribe to Hifi Collective