Jupiter Bumblebee Capacitors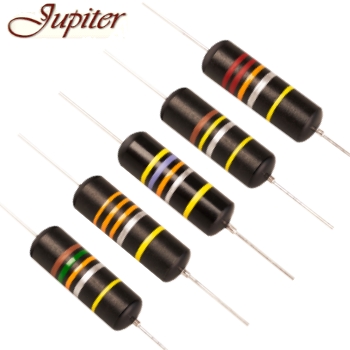 A reimagining of the original legendary Bumblebee Capacitors, by Jupiter Condenser.
Construction is accurate to the original materials used in the Bumblebee Capacitors, featuring a true hermetic seal, Aluminum Foil, Paper-in-Mineral Oil with tinned copper leads. Hand-painted to reproduce the look and feel of the original Bumblebees.
We currently have stock of four values with a voltage of 400V.
For more information click HERE
To buy click HERE
Subscribe to Hifi Collective