NECE-3001 MKII IEM/Headphone Cable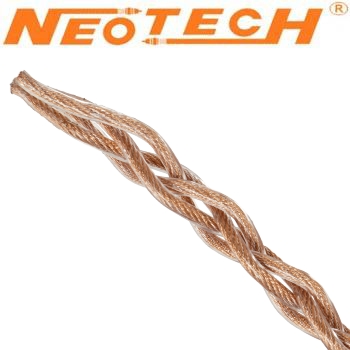 The newly added Neotech NECE-3001 MKII is an IEM and headphone cable with 4 multi-stranded Litz UP-OCC copper conductors, each conductor being insulated with a transparent PVC jacket.
With each Litz conductor strand electrically insulated by a polyurethane coating. This reduces the impact of the skin effect (high frequencies), improving conductivity and limiting the resistivity of the cable.
To read more please see HERE
And to purchase click HERE
Subscribe to Hifi Collective