New Neotech Wires & Cables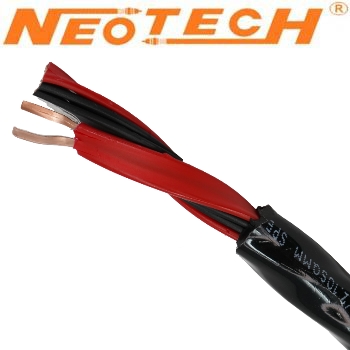 The Neotech NEMOS-3080 is a new rectangular speaker cable with OCC Copper, having use in standard wiring or bi-wiring. Read more at the link below.
Also new from Neotech is the OCC Copper/OCC Silver Alloy Solid Wire with PE Sleeving range. These Hook-up wires available with either purity of 10% or 20% silver alloy, with Red or Clear PE Sleeving.
To read about the NEMOS-3080 click HERE
To buy click HERE
To read more about the CU-AG click HERE
To buy click HERE
Subscribe to Hifi Collective