New Wire Offcuts Section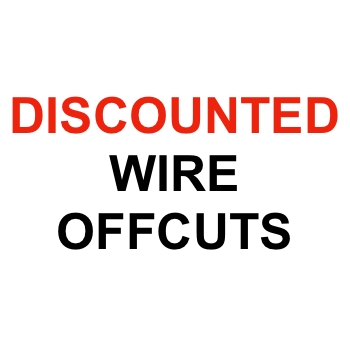 In an effort to reduce our inventory of offcuts we've decided to create a new section where these lengths are sold at a discount.
So far we have listed Duelund and some Neotech wires, both discounted by 10%, but the number of makes will increase so be sure to check back frequently.
As these are offcuts it is only possible to buy them in the lengths listed, but of course, all these wires/cables are in excellent working condition.
Click HERE to go to the offcut section.
Subscribe to Hifi Collective