New OYAIDE ranges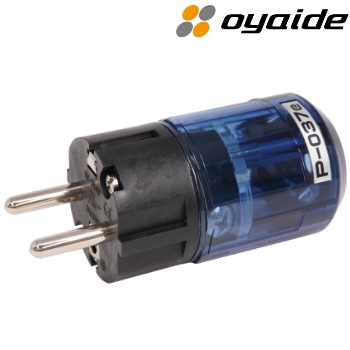 We're continuing to add new products to our Oyaide ranges.
Every one of Oyaide products is totally "made in Japan", down to every minute component. All because, for Oyaide to maintain a high standard of quality and reliability, it is essential to have every production system under Oyaide direct and strict control.
Made for a special market where minute vibration from loose connection or due to imperfect choice of material could become a vital failure.
Carefully designing each and every component for easiness in assembling, simplicity and requirement, the cost factor is secondary. Instead, ignoring excess decoration and unnecessary complexity.
Oyaide products cover a large number of categories, take a look at all the links below to see everything we offer.
Subscribe to Hifi Collective