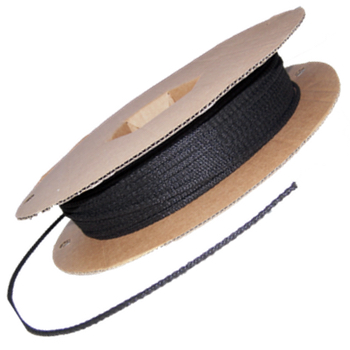 We recently had a client purchase some of the ABS Expandable Sleeving cable sheilding, and to our delight he had a very similiar reaction to ours when we first tested it out!
G.S. wrote:
"Just a quick note to say I received the cables, listening right now
and I'm BLOWN AWAY guys!
Have to say that when I got the parcel I was struck with strong buyers
remorse cause I was inclined to think that all the thick shielded
cables were the norm with hifi...even considered sending them back
right there and then. Boy am I glad I didn't. Needless to say I was
very apprehensive when I sat down, let Adele lay it down and WOW! Just
WOW. She's finally right here in front of me. First minute of music
and I'm SOLD!"
Glad your happy with it G.S., we too couldnt believe our ears when we first compared it, how such a cheap and easy upgrade can add so much clarity and definition to cable sound quality is beyond us, but we certainly have no complaints with this simple solution!!
Thanks to G.S. for writing in, and if you have any hifi info/stories/builds with parts from Hifi Collective you wish to share with us please dont hesitiate to let us know!