The next few blog posts come from Hungary, sent in by Gábor Horváth.
Watch this space as over the next few weeks we'll be showing a few more of G.H.'s projects, starting with his speaker upgrades. In his own words:
"It is DF3-160 kit with D21, D54 and 30W54 speakers.
I applied the original Heybrook HB3 stand to raise the loudspeaker to the proper position.
I really like them. I put a Fostex Super Tweeter on the top recently which can be adjusted by a potentiometer."
Old Crossover
New Crossover
Stands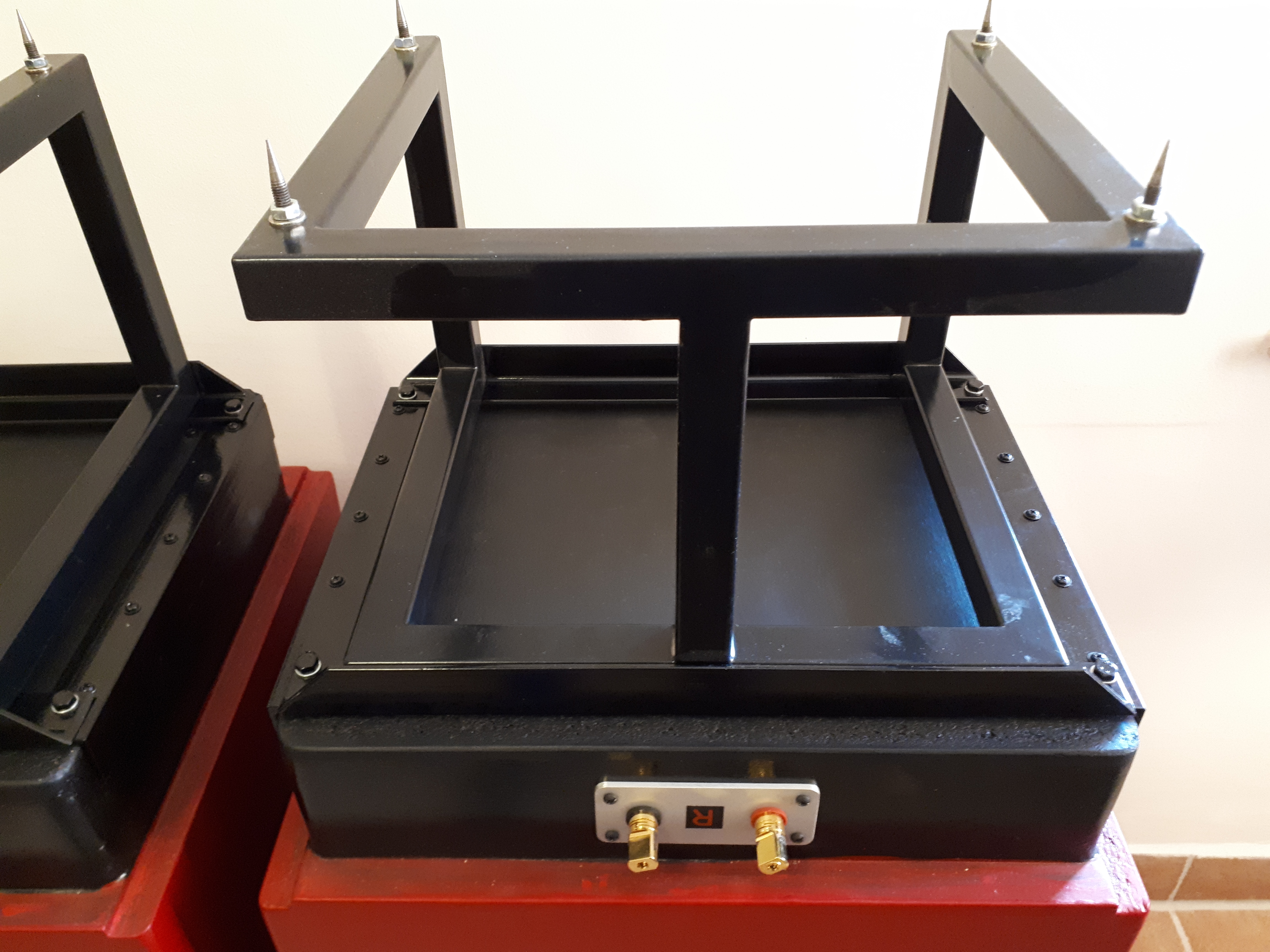 Tune in next time to see the line tube preamp G.H. built, designed by 
Giorgio Pozzoli.
Many thanks to Gábor Horváth for sending these in, excited to show the rest of his projects with you all. If you have built/designed/modded a hifi system and think we and our readers would like to see please get in touch at
info@hificollective.co.uk