SPKR-SURROUND-K: Foam Surround for Audio Note Woofer, replacements for AN-K (pair off)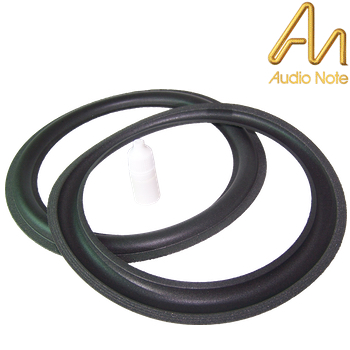 Replacement foam surround for the Audio Note's woofer drive unit as featured in the AN-K Type.
For more information on this product please click HERE
Surrounds sold in pairs to replace the surrounds in 2 drive units. Included is a pot of PVA adhesive.