Jupiter Bumblebee, Aluminium Foil Paper-in-Oil Capacitor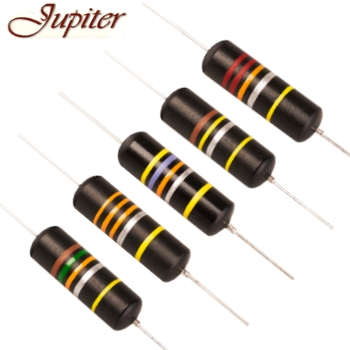 A reimagining of the original legendary Bumblebee Capacitors, by Jupiter Condenser.
Construction is accurate to the original materials used in the Bumblebee Capacitors, featuring a true hermetic seal, Aluminum Foil, Paper-in-Mineral Oil with tinned copper leads. Hand-painted to reproduce the look and feel of the original Bumblebees.
Specifications:
Voltage: 400VDC
Dielectric: Paper in Mineral Oil Tolerance: +/- 10% Operating Temperature: 85°C
Leads: 20awg Tinned OFC Copper RoHS Compliant
Made in the USA
Available in 400V
Subscribe to Hifi Collective