HFC Limited Edition Hats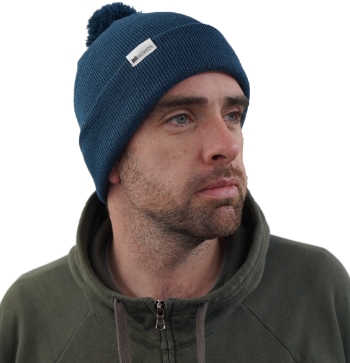 These limited edition HiFi Collective branded hats have just arrived in time for Christmas. The perfect gift for the fashionable audio-enthusiast in your life, maybe that's you.
Both a warm winter hat and a statement piece with the HFC tag visible on the front. Be warm like a valve.
Available in both bobble and beanie form.
These can be worn in various modes, as modelled in the images HERE
To buy please click HERE
Subscribe to Hifi Collective