Cardas RCA Dust/RF Cap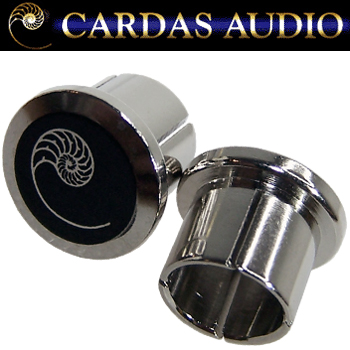 Signature Series RCA Dust/RF Caps (RCA-CAP-SS) can be used to protect input RCA's.
This is desirable on some equipment to lower the noise floor. Billet brass, nickel plated caps fit over unused female RCA connectors to shield against RFI, EMI, dust and corrosion.
Sold in pairs.
PRICE (1 pair)
£8.00 +vat+p&
Subscribe to Hifi Collective