Audio Note Stereo Shunt Stepped Attenuator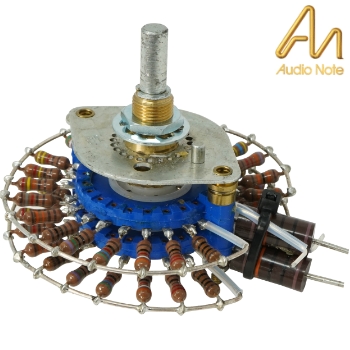 We have secured further stock of the NOS 50K & 100K Stereo Audio Note Shunt Stepped Attenuator. These sold out very quickly after initially being added to the site.
Audio Note's high-quality components and attention to detail, coupled with the fact these attenuators were used in their M9 Phono pre-amplifier, will result in this limited run selling out very quickly. So get them while you still can!
Read more about the available range HERE
To purchase please click HERE
Subscribe to Hifi Collective