Belden 83803 mains cable - just in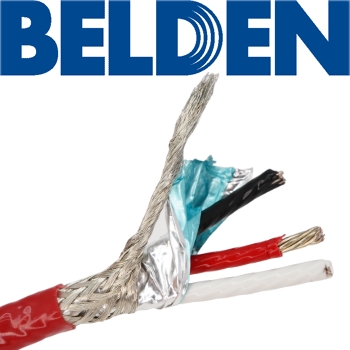 The 83803 is a high-quality mains cable from Belden, containing 3 conductors using 7 x 20AWG (the equivalent of 12AWG).
The 3 inductors are then individually wrapped in Teflon insulation. All 3 are within 100% Beldfoil Shield with 85% tinned copper braid shield and a Teflon jacket wrapping the mains cable.
Please read more HERE
To buy click HERE
We have also just purchased a bulk amount of the Belden 19364 mains cable due to current issues with the supply chain.
For the last 20 years+, Belden cables have been the number one cable choice for audiophiles wishing to construct their own mains leads at a reasonable cost.
Subscribe to Hifi Collective