Fostex FF-WK 8 Ohm Full Range driver range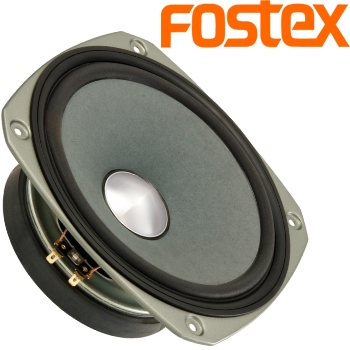 Utilising a double-layer paper cone, consisting of a wood pulp fibre base and a KENAF paper surface layer.

This along with a dome-shaped aluminum centre cap and pocket neck damper ensures a fast, realistic high-quality sound throughout the range.
Exclusively designed for use in bass reflex enclosures, the FF-WK series offers designers a chance to use a full range drive unit in a relatively small cabinet, without compromising on sound quality.
Read more about each driver at the links below,
Subscribe to Hifi Collective