KLE Innovations Perfect22 Harmony RCA Plug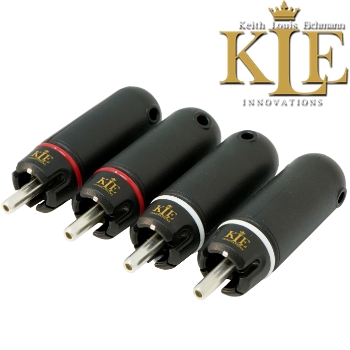 KLEI's highest performing RCA plug, the Perfect Harmony RCA Plug, we believe, is a further evolution on their existing range.
With higher conductivity. Calculations indicate a progression in IACS percentage. Greater than that of Classic, Copper, Silver, or Pure Harmony RCA plugs.
The 22 is used to indicate 2022, the year of the official release. For cable OD sizes from 4mm to 9.5mm.
Please read more HERE
To purchase please click HERE
Subscribe to Hifi Collective