Audio Note Niobium resistors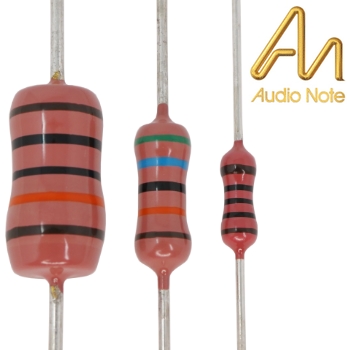 Alongside the 2W Audio Note Niobium Non-Magnetic Resistors, we now stock the full range of 0.5W and 1W Niobium resistors.
Niobium has never been used in a resistor as far as we know. Audio Note looked at its properties and felt it was worth testing, and discovered that it is finer and more even sounding than Tantalum so they proceeded with production.
These are priced lower than the Tantalum non-magnetic range.
To read more click HERE
To buy click HERE
Subscribe to Hifi Collective