NewClassD Op-amp Ultimate Edition MK2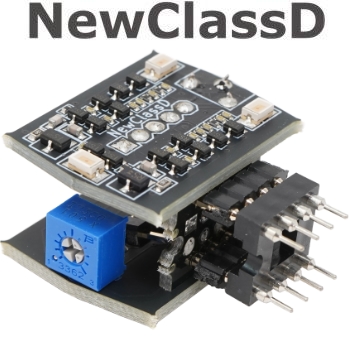 NewClassD has improved even further on their Single and Dual Ultimate Edition op-amps designs, with the MK2
The MK2 features ultra-low noise Japanese audio transistors, and also a new compensation network, allowing for a higher slew rate, and lower distortion, while maintaining unity gain stability. This way they are still drop-in compatible with most audio analog stages.
Read more about the Single op-amp MK2 HERE and the Dual HERE
To purchase please click HERE
We have also reduced the price of the ever-excellent MK1 products.
Subscribe to Hifi Collective