NOS BICC Silver Plated Copper Screened wire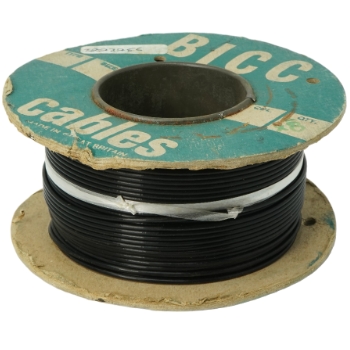 BICC wire is a classic in the industry and has never gone out of fashion due to its renowned cost-to-quality ratio. We've invested heavily in a large quantity of NOS Silver Plated Copper Screened BICC wire 19 strands of 0.15mm.
High-purity silver-plated copper screened wire to make your own interconnect cable and for internal signal wiring. Produced in the UK and available with either black or pink PTFE sheathing.
To read more, please see HERE
To purchase either, click HERE
Subscribe to Hifi Collective