V-Cap TONE Capacitors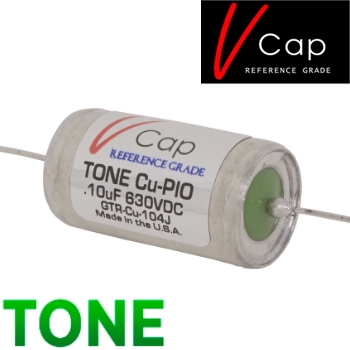 A new capacitor range for the guitar guys - the TONE Copper Foil Paper in Oils specifically voiced for guitars and guitar amplifiers.
After 4 years of development, V-Cap has created something astonishing to WOW the guitar fraternity.
To read more click HERE.
To buy click HERE.
Subscribe to Hifi Collective