Psvane 12AT7-S Art-Series, 12AT7/ECC81 Valve, matched pair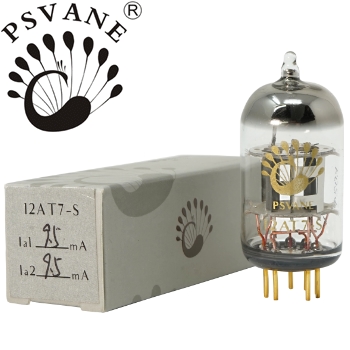 Gold pin. The Psvane Art-Series was launched in 2020, being based on the manufacturing technology obtained from Full Music. As well as, even higher quality materials used and specially optimised for audio use.
The price is for a matched Pair - Each valve is supplied in an individual grey box.
For more information on this product please click HERE
For more information on PSVANE click HERE