LCR Capacitors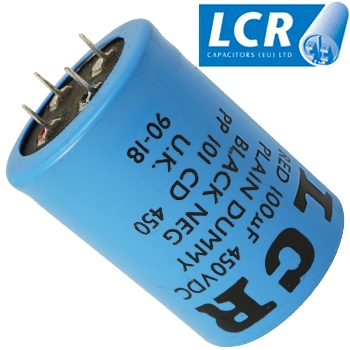 LCR capacitors are British-made components and have been used heavily in the valve market as power supply capacitors, renowned for their reliability and excellent performance. Alas, they are no longer made so they are now incredibly sought after.
LCR ceased production of their high voltage audio grade electrolytic in 2004 so their availability is limited, but we have recently replenished our stock of certain values.
Click Buy Now below to see everything available.
Subscribe to Hifi Collective