Glasshouse TVC - Sound Review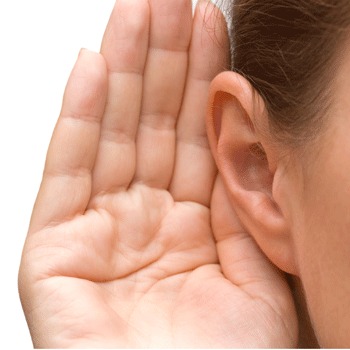 After a burn in of around 100 hours we got comfortable in our listening room, referencing a diverse range of music. The 1st thing you are hit by is the detailing, bringing forth sometimes missed data, like the sound of Diane Krall opening her mouth after taking a breath, and the hiss some of her tracks carry. Backing singers seemed more separated and distinct. In the high frequencies, it carries a pure hi-end sound that you would expect with high quality product, you just know you are listening to a good thing. Separation is superb with the Glasshouse TVC, no muddiness here, instruments carry their own. The mids are easy and fluid, the bass tight and controlled. It is a very enjoyable listen. In our opinion it is slightly more suited to acoustic music, jazz, classic etc. though it does handle the likes of rock and dance extremely well.
For our UK customers only we are happy for you to have a try before you buy for a small fee, call us on 01908 635953.
Or email us at: info@hificollective.co.uk
Subscribe to Hifi Collective