Audio Note AN-CABLE-1150, Lexus interconnect cable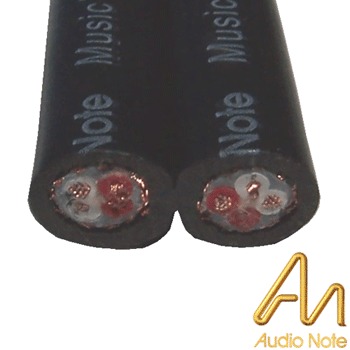 Black outer sleeving. Symmetrical 6N, 50 strands copper litz coax co-axial cable. Outer dimensions are 6.5mm height x 13.5mm width. RCA plug with a entry hole above 7mm diameter required. Each conductor is composed of a 2 red and 2 white inner sleeved, with an outer screened copper mesh. One of the red and one of the white conductors has fewer strands.
Sold in multiples of 0.5 metre (stereo conductor), supplied in one continuous length.
So for a 1m interconnect please order 2 off.
PRICE, 0.5m length
£57.43 +vat+p&p
Subscribe to Hifi Collective