Duelund Silver Foil & silk in oil wire, version 2.0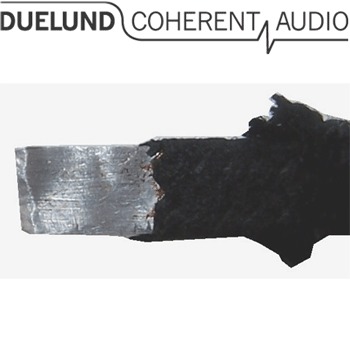 Duelund`s version 2.0 is a flat annealed pure 99.999% silver ribbon with a sheath of silk and oil with a high affinity for moisture. This means the cable does not have any static charges, creating a completely undisturbed sonic image, completely devoid of plastic artifacts. Amazing for hook-up wiring, making your own interconnects, loudspeaker and mains cables.
Internal foils measures - 4.5mm width by 0.25mm height
External measurements - 5.65mm width by 2mm height
Sold in multiples of 0.5m, supplied in one continuous length.
PRICE
0.5m length: £45.00+vat+p&p
Also available is the smaller version 1.0 and larger version 3.0 foil wire from Duelund
Subscribe to Hifi Collective