Harmonic Technology Multistrand Litz Copper Wire, 22AWG, 68/0.08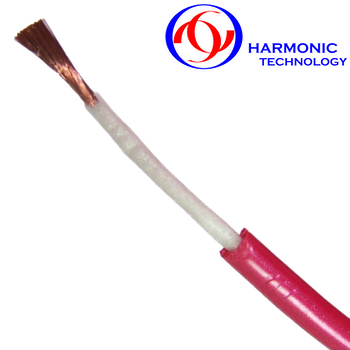 The thinnest gauge of the amazing UP-OCC Liz wire from Harmonic Technology. At 22 AWG the wire is made up of 68 strands of 0.08mm diameter strands, each individually insulated, enamelled coated. Made up of a two layer jacket, the twisted wire conductor diameter is 0.7mmm inner diameter jacket is 1.55mm, material is Physics Foam PE, the outer diameter is 3.2mm.
Being the thinner gauge it is ideal for small signal circuitry, interconnect cables and low current applications.
Max voltage: 600Vdc Max current rating: 10A
Sold by the metre, supplied in continuous lengths and available in black and red.
PRICE (1 metre):
 £5.40 +vat+p&p
Subscribe to Hifi Collective