Two new valve kits from Elekit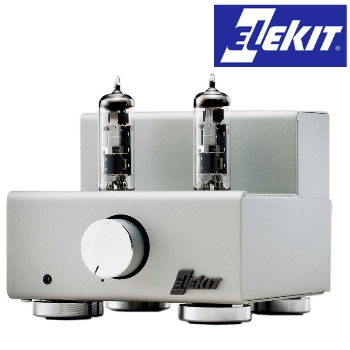 The TU-8500 valve pre + phono stage kit, and the TU-8100 valve amplifier have just arrived. 
For those who aren't aware of Elekit, they make easily build kits that actually sound amazing. Straight forward pictorial instructions guide you happily through the process of your construction.
To read more about the Elekit TU-8100 PCL86 Single Stereo Power Amplifier Kit click  HERE.
and the Elekit TU-8500 Tube Pre-amplifier Kit with Phono Stage is detailed here  HERE.
Subscribe to Hifi Collective