CHOKE25mH2A, 25mH 2A Choke for heater supplies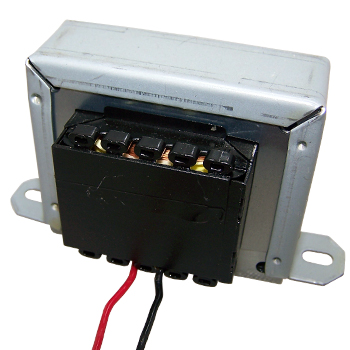 Part shrouded low cost chokes with high performance suitable for power supplies for valve heaters and filaments.
Compact Low Profile design.
23cm flying leads, red being the inner and black the outer winding. Wire diameter 0.86mm, outer diameter 1.86mm
These are now made in England and are a larger size than the old ones.
DC resistance: 
1R
Overall weight: 
680g
Overall size: 
71mm(w) x 52mm(d) x 59mm(h).
Fixing holes: 
2 holes spaced 85mm (centres)
Price 1 off:
£17.50 +vat +p&p
Subscribe to Hifi Collective