Kemet Standard Electrolytics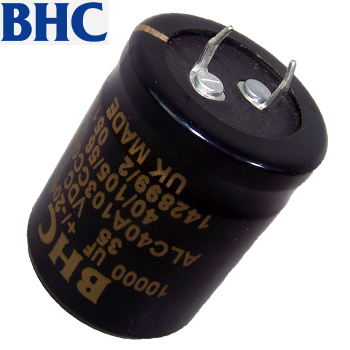 Kemet is one of Europe's leading manufacturers of large can aluminium electrolytic capacitors. Not only do they manufacturer the leading edge 4-pole T-power and Slit Foil but they also make your standard electrolytic capacitor. These are highly regarded amongst DIY enthusiasts.
Please note BHC are now owned by KEMET and the new range we have in is labelled KEMET. Rest assured these are the same design of Electrolytic as the original BHCs.
Subscribe to Hifi Collective