Viawave Audio GRT-145 Sealed Ribbon Tweeter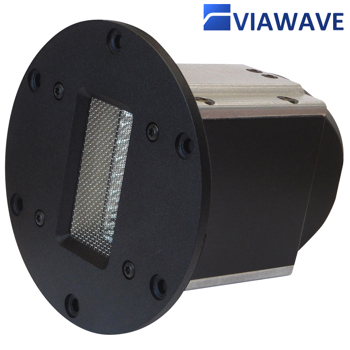 Introducing the beautifully crafted sealed ribbon tweeters from Russia, hand-assembled with great attention to quality.

The GRT-145 is a ribbon tweeter by Viawave AudioLike no other – A true world first!
The SRT (Sealed Ribbon Tweeter technology), makes the GRT-145 like no other ribbon tweeter currently available in the market.
Product features:
Extremely well built with high attention to quality and details
Impressive sensitivity and frequency response
Low distortion due to the SRT technology 
Easy to implement for loudspeaker and crossover design
Ultra-clean cumulative spectral decay graph
Available in 4 ohm, 8 ohm, or 8 ohm with waveguide (GRT-145W-8)
For more information please read the datasheet below.
GRT-145-4 Price (2 off - matched pair)
£513.56 +vat +p&p
GRT-145W-4 Price (2 off - matched pair)
£522.66 +vat +p&p
GRT-145-8 Price (2 off - matched pair)
£513.56 +vat +p&p
GRT-145W-8 Price (2 off - matched pair)
£541.18 +vat +p&p
Subscribe to Hifi Collective