014-0414: Jantzen 8mm Felt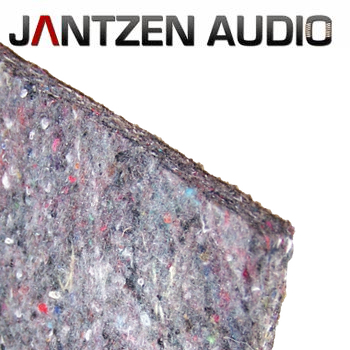 Sound absorbent Felt in 8 mm thickness, very popular for internally lining loudspeaker cabinets. Non-adhesive.
Sold in 100cm x 100cm lengths. If you order x 2 you will be supplier 2 x 100cm x 100cm lengths it won`t be supplied in one continuous length.
Due to the large volume of this item, you may be asked to pay additional carriage costs.
Price per 100cm x 100m length
£12.97 + vat + P&P
Subscribe to Hifi Collective