014-0410: Jantzen Polyester Dampening Cloth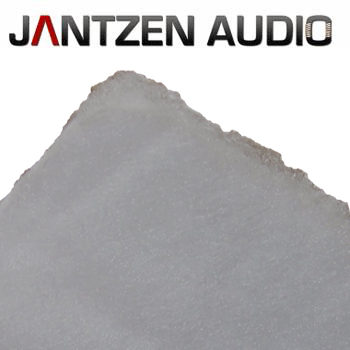 Polyester based white damping cloth.
Dimensions: 50cm x 200cm length
Sent in a continuous length. If you order x 2, you will be supplied 1 length of 50cm x 400cm.
Please note: Orders that include the dampening cloth, may need to be sent by courier due to a maximum parcel size restriction for postal parcels. Subsequently, an extra shipping charge may be requested.
Price per 50cm x 200cm length
£5.10 + vat + P&P
Subscribe to Hifi Collective