014-0460: Jantzen Egg Crate Foam (40x20)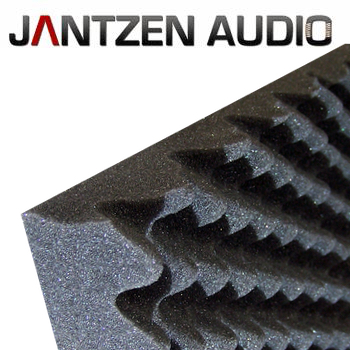 Non-self adhesive foam with egg crate profiling great for sound proofing and lining speakers internally. This is the larger profile version made by Jantzen - 40mm x 20mm.
Sold in 100cm x 100cm lengths. If you order x 2 you will be supplier 2 x 100cm x 100cm lengths it won`t be supplied in one continuous length.
Due to the large volume of this item, you may be asked to pay additional carriage costs.
Price per 100cm x 100cm sheet
£39.14 + vat + P&P
Subscribe to Hifi Collective