PSVANE New Valve Ranges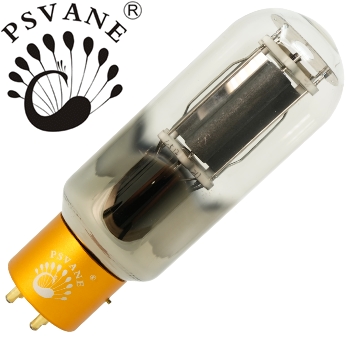 A majority of valves are manufactured in Russia so the supply has been sporadic for obvious reasons. Needless to say, there are other locations in the world that makes valves. Psvane, in China, is one of them.
We have invested in new stock and increased the number of lines we carry of Psvane valves.
The Art-Series, Globe-Series, T-Series, and Back Treasure Series are all either new or expanded ranges for HFC. Rather than go into detail about each one here please click on the links below to read more about that specific valve.
Psvane 6SN7-SE Globe Series Valve
Psvane T-Series 300B-T Valve
Psvane MK2 T-Series 211-T, Premium Grade Valve
Psvane Black Treasure CV181-Z/6SN7 Valve, Gold Grid
Psvane Black Treasure 300B-Z Valve, Gold Grid
Psvane 12AT7-S Art-Series, 12AT7/ECC81 Valve
Psvane 12AU7-S Art-Series, 12AU7/ECC82 Valve
Psvane 12AX7-S Art-Series, 12AX7/ECC83 Valve
Subscribe to Hifi Collective