Belden 19364 mains cable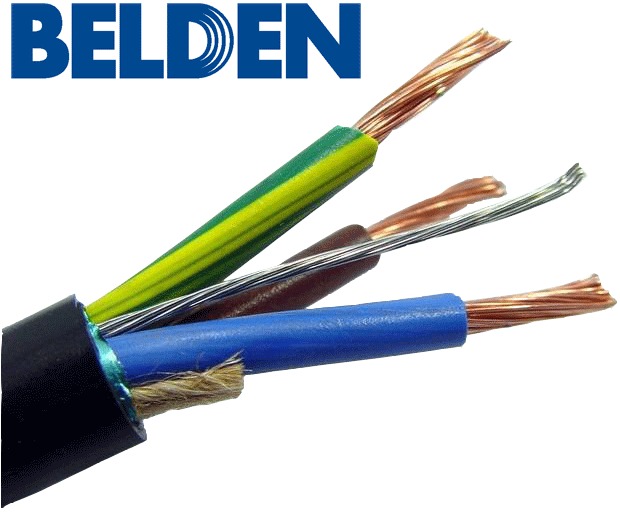 For the last 20 years, Belden 19364 has been the number one cable choice for audiophiles wishing to construct their own mains leads at a reasonable cost. It was discovered by Bob Crump of TG Audio Labs in the 1980s and has since been extensively used to produce high-quality hi-fi and home cinema cables.
The cable is composed of 3 conductors of 2.08mm (14 AWG) oxygen-free copper and incorporates the patented Beldfoil® Shield (which is in constant contact with the internal drain wire). This forms a ground loop to trap unwanted mains interference and keep it safely at the plug end of the cable, away from interaction with any equipment. The 3 conductors are coloured blue, brown and green/yellow, each with an overall diameter of 3.4mm. The overall diameter of the cable is 10mm.

Sold in multiples of 1 metre. We supply in one continuous length. The maximum length is 76m.

PRICE per 1m length
£9.00 +vat +p&p
Subscribe to Hifi Collective