LAPP Olflex Classic 110 CY mains cable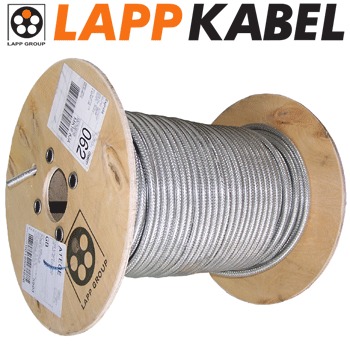 An oxygen-free copper mains cable to rival the Belden 19364. A great performer at a great price. The outer diameter is 11.8mm. 3 inner conductors, blue, brown and yellow/green with an outer diameter 3.5mm, 2.5mm inner diameter, multistrand copper. Tinned copper braid (85% coverage) for screening purposes, with transparent PVC jacket.

Sold in multiples of 1 metre. We supply in one continuous length. The maximum length is 100m.
LAPP part number: 1135403 ÖLFLEX CLASSIC 110 CY 3G2,5

PRICE, 1m length
£5.50 +vat +p&p
Subscribe to Hifi Collective